Solicitor
& Transactional Work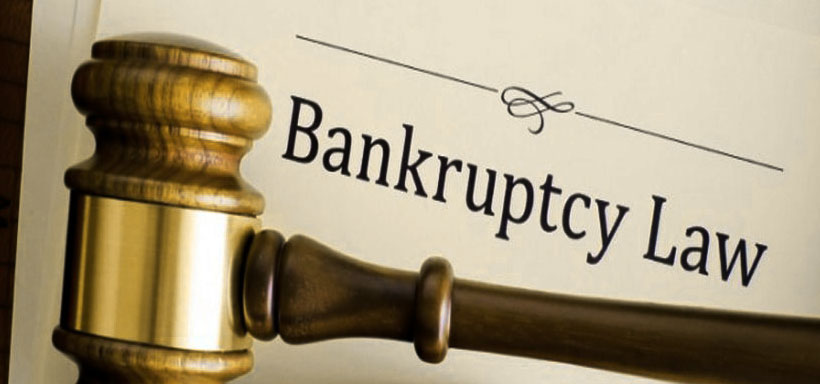 The firm maintains a very dedicated and knowledgeable team of solicitors. We have a very significant and domineering presence in all areas of general and specialised transaction practice including conveyancing, project and corporate finance as well as national and cross national concession projects.
A number of challenging legal transactions in Uganda have been handled by our firm and many of the firm's partners and lawyers have behind them a wealth of experience and expertise that have collectively enabled our firm to give comprehensive legal services to our clients.
Insolvency, Receiverships, Bankruptcy, Liquidations and Debt Recovery
We specialise in bankruptcy, insolvency and all matters incidental thereto including receiverships and debt management.