KMT Advocates -
Who We Are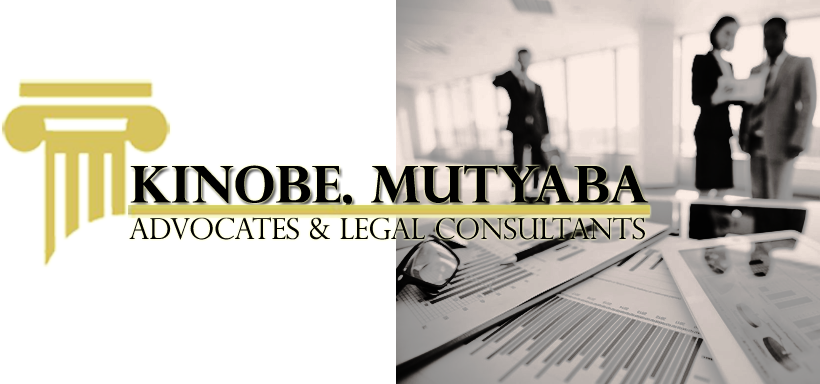 Founded in 2007, KMT Advocates is an efficient and reliable firm with an impeccable standing in Uganda. It is a full-service corporate commercial law firm covering all areas of corporate, commercial and civil law with expertise in telecommunication, banking and finance, insurance, tax law, arbitration and civil litigation. The firm is one of the leading commercial law firms Uganda. With it comes a wealth of highly skilled advocates.
We appreciate the needs, concerns and expectations of our esteemed clients and undertake instructions with detail to every legal issue in a timely and professional manner.
KMT Advocates is one of the best emerging corporate law firms in the East African Region with offices in Kampala the capital city of Uganda. The firm is widely recognised for its professionalism and superior tailor made legal services.
KMT Advocates' committed and diverse team of corporate attorneys, years of experience in the industry, association with some of the best law firms in the world and supreme legal expertise has earned the firm distinguished reputation as one of the best emerging corporate law firms in commercial legal practice in the East African Region.
We are a proactive firm of lawyers who strive to offer the best and more for our clients. Our firm appreciates that our esteemed clients require that every legal detail is taken care of in a timely and professional manner.
Regardless of the size of your case and the dollar amount of your verdict or settlement, KMT Advocates believes in providing the highest quality of legal services and maximum level of professionalism to all of its clients.