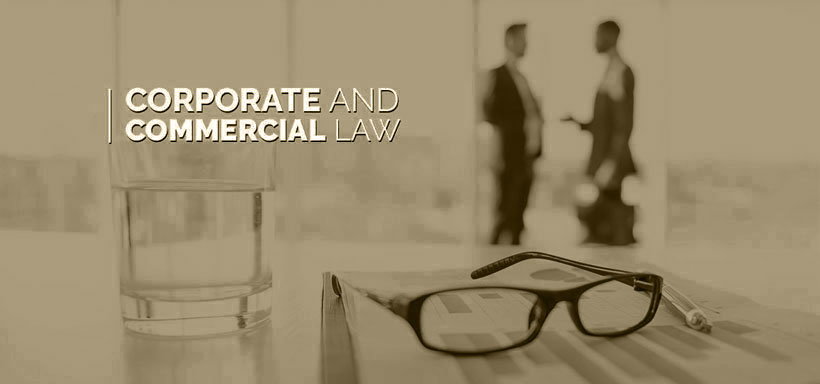 Corporate & Commercial Law,
Corporate Finance, International Business and Investment Law
This area of practice encompasses a full range of legal services required by corporations and other business entities. Our Firm acts as counsel and company secretaries for foreign and local corporates.
We advise foreign companies and render assistance to them in the establishment and registration of their enterprises locally. We handle matters relating to equity and contractual joint ventures, foreign entities and holding companies.