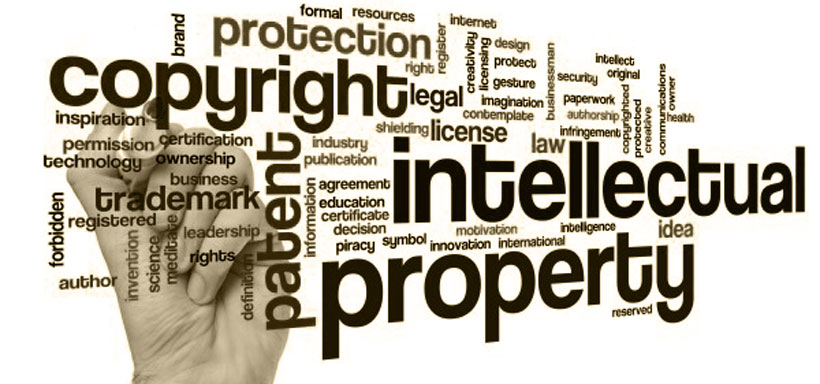 Intellectual Property
and Product Liability
Our firm has an efficient and vibrant intellectual property department which negotiates property rights agreements, handles trademark and patent application procedures as well as assignment of use and renewal of marks.
We handle protection of these trademarks, patents, designs, copyrights and layout designs. We have also successfully enforced intellectual property rights in matters involving trademark violations, licensing and exploitation in Uganda.
We routinely maintain these marks for our said clients as agents and advise on renewals and or infringements.